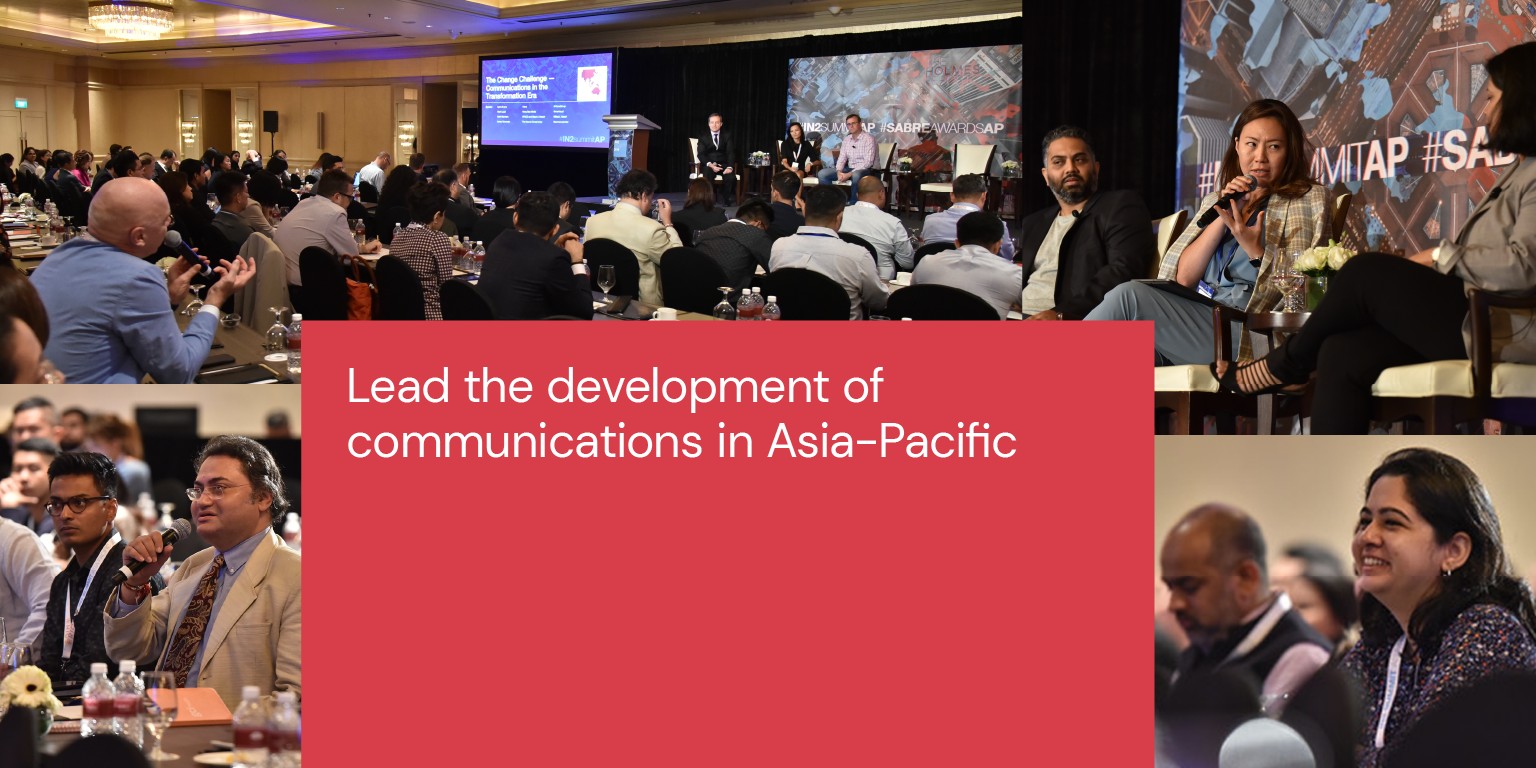 I'm excited. And I'll tell you why. We're launching the Asia-Pacific Association of Communication Directors in the Gulf. This matters to me, and should matter to us all. And here's why. Many of us have looked to the West for instruction on communications. But I believe we need to look towards Asia. And here's the simple reasons why.
Cultural Foundations
In many respects, our cultures are very similar. The Middle East is a blend of high context cultures, with many things left unsaid. That's the same for much of Asia, where cultural awareness is key to communicating. We share religious similarities, and common linguistic traits. Our governance structures could also be described as similar, with a certain opaqueness when it comes to public lobbying. And then there's the growth of regional hubs such as Singapore, which resemble Dubai in many ways.
Similar Challenges
And then there's the issues that we face. There's a fascinating research article by Jim Macnamara, Ana Adi, May Lwin, and Ansgar Zerfass about PR management across Asia Pacific. For anyone in the Middle East, it's like déjà vu, with a focus on digital, issues around trust, linking business needs to communications, and dealing with increasing amounts of information. If anything, we're closer to Asia-Pacific in our challenges than any other region.
Shared Experiences
What's fascinating is our shared experiences. Asia's communicators have dealt with a myriad of challenging issues, such as the Asian Financial Crisis, the SARS and H1N1 pandemics, and a host of political crises. What's also fascinating to look at is how many communicators in the Middle East hail from Asia. There's more Asian expats in the Gulf working in communications than from any other region. And we have much to learn from them and from communicators across Asia-Pacific.
The APACD
I believe that the APACD can be a bridge to gap the Gulf and Asia-Pacific. And as the co-chair, alongside my good friend Saba Al-Busaidi, we're going to work with the APACD to bring their activities to the Gulf, so that we can learn from our colleagues in Asia-Pacific, as well as share our own experiences and abilities with them. That's why I'm excited. If you want to know more, go and visit their website (click on the below) or reach out to me to know more.