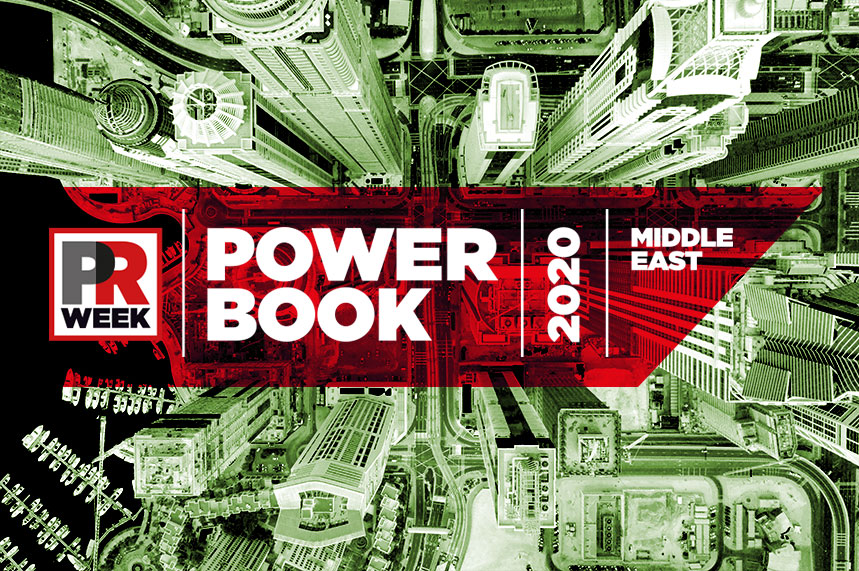 It's rant time, so apologies. But given what's happening around the world following the death of George Floyd, someone has to pierce the bubble that envelops the region's PR industry. I've said it before numerous times (here's another post back from 2017), and I'll say it again – we have a diversity issue in the industry here in the Gulf. Specifically, we don't have enough Arabic talent, especially at the top levels of the industry.
If you don't believe me, look at the latest rankings of the PR Week's 2020 Power Book for the Middle East. Of the 58 people listed, 22 are from the Middle East. Considering that we're supposed to be mirroring the people we are engaging with, speaking their language, and understanding their culture and customs, we have to do a much better job of making the industry as open and as inclusive as possible to Middle East nationals (sadly, this isn't unique to PR – advertising has exactly the same issue).
The diversity issue isn't just relevant to the private sector. In the Gulf, there are far too few expats working for government, despite the sizable communities from regions such as the Asian sub-continent. I'm going to go out on a limb here and say that the crisis response plans we've seen this year would have been much stronger if the comms teams leading them would have been multi-cultural – they'd have taken into account different cultures, languages, and lifestyles (in places like Singapore coronavirus has spread faster in labor camps, a fact that was initially missed by governments).
So, what role can we play to change? I'm going to repeat what I've said before, as I feel that this is the best way to make the industry better reflect the region that we are in.
Develop Arabic Talent
First of all, we've got to foster stronger connections with universities across the
region, and better educate Arab youth on the opportunities that a career in public relations and communications will provide. And we have to do this as an industry.
Support Arabic Leadership
Part of the lack of appreciation for the Arabic language is that there aren't enough Arab nationals in leadership roles, both on the agency side and with clients. In particular, global agencies must prioritize fast-tracking Arab talent into leadership roles.
Arabic First
Most of the Arabic content put out by communicators is actually translated from English. We've got to turn this around, and start prioritizing Arabic content production, both in the written word, with audio and video. Arabic is such a rich, descriptive language, and so much is lost when content is merely translated.
Your Team Should Represent Your Audience
If you are a government comms team, you're communicating to the public. And if your public is diverse, then your team should represent that diversity. What's the value in a monocultural communications team that only represents ten percent of the public? Likewise, the private sector in the Gulf needs to attract more nationals (there were only four Gulf nationals on the PR Week list).
This isn't a problem we are going to solve overnight. But the industry has to find common solutions for the diversity and inclusion issues here in the Gulf. Given what we are going through right now, it doesn't take a genius to see that government-mandated localization will increase in the private sector. We've got to change of our own free will for the better, before it is forced upon us in a way that will harm the quality of our work. It's your choice. Now what are you going to do about it?